ABOUT
Photo restoration service, at Photo's To New, based in Rustington West Sussex, can bring your treasured memories back to life, to pass on your family history to the next generation.
With over 20 years experience using the software available, and the skills i have learnt over those years, i really do see your photographs as being one of my own, and learning your family history along the way.
Using a digital copy of your photograph, your original photo can remain with you. You can scan or photograph your photo and then email it to me, or if you are local, drop by and i will do it for you if you don't have a scanner or a camera while you wait.
You can post your photos, but you will need a prepaid return envelope as well, but ask about this first.
Once you have used the CONTACT page, i will reply to you, and then you can email your photo to me.
Read HOW IT WORKS for full details.
PHOTO RESTORATION
TYPES OF MEDIA
Photographs
Certificates
Posters
Letters
Magazines
TYPES OF PHOTO RESTORATION
Creases / Tears
Water Damage / Mould Damage
Tape Marks / Light Leaks
Silvering / Faded
Flaking / Blemishes
Missing Pieces
Colorization
FAMILY HISTORY
If you are researching your family history, and putting together your family tree. You might have old photographs that you are not sure of the date.
In the DATE A PHOTO i have put together, all the photographic processes which give dates and information about each process, along with website links and video links to information which might help you date your photo.
I have used all of these websites to date my own family photos, along the way picking up new information which has helped piece my own tree together.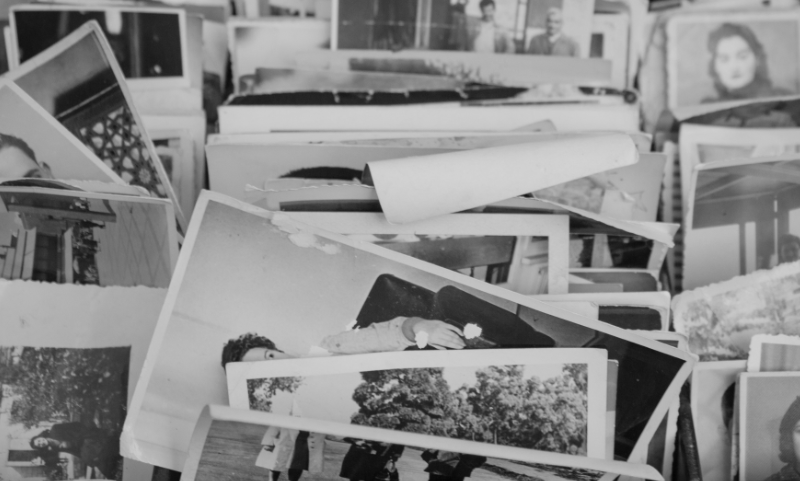 Please note that i do not provide a printed photograph. I provide you with the digital restored photograph which you are free to print when and where you like. Either from your home printer, or by taking it or sending it off to be printed at one of the high street or online stores. This works out cheaper for you. More of my work can been seen in the photo Restoration or photo Retouching Galleries and on my Facebook page.